six free pages to color!
In art

,

coloring book

,

DIY

,

drawing

,

halloween

,

holidays

,

horror art

,

love

,

macabre

,

morbid art

,

prints

,

you

,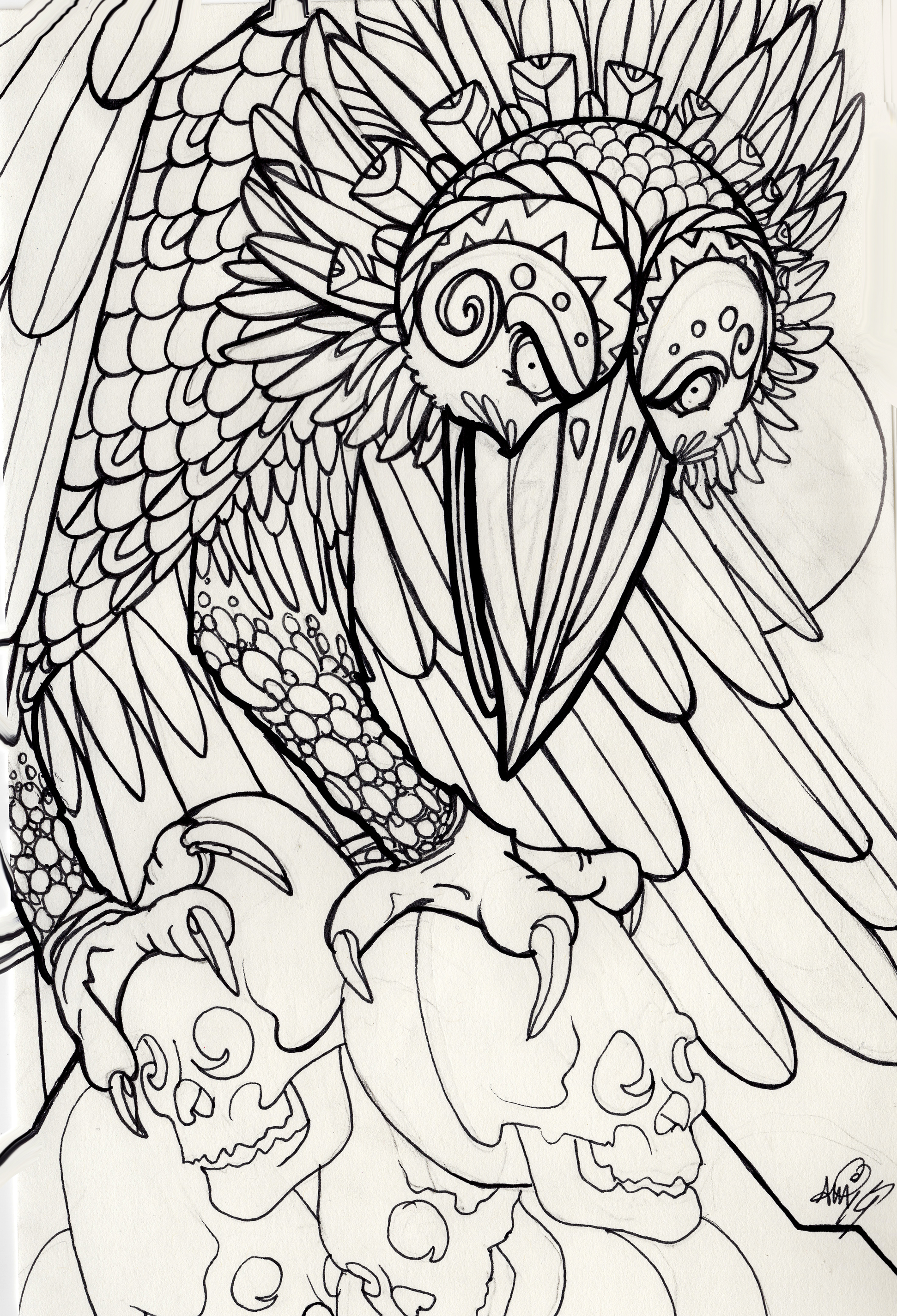 In the spirit of giving, here are some print-size images for you guys to download and color! These are imperfect scans of six pages from the Horrors; I figured a lot of folks have bought the book and many more would probably love to just color in a few pages.  Click any image to find a full-sized version for printing.
(although you're missing out on 22 other creatures, and the text that goes with them all!You can get the full book here if you'd like the complete experience.) Enjoy, and feel free to share!