it's now time for gremlins.
1. "bring your dog to work day"
2. "threatening to torture an animal, in public, is acceptable if you have a nice coat"
3. "these damn foreign cars"
4. Judge Reinhold.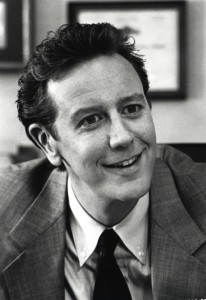 5. mom is chopping six hundred onions.
6. seriously, you can't take someone's dog for breaking your lawn ornament, even when this movie came out that was a bizarre set-up
?7. "I told you, everything is real"
8. Chinese people are broke too and yet so mysterious and mystical that 'toothbrush' is meaningless to them
9. sunlight will kill the thing, it's obviously a fuckin vampire
10. singing the alien hello song from 'close encounters' is also a bad sign
11.this guy is old enough to drink and have a bank teller job and lives with his parents, never draws and only once is it mentioned that he's 'artsy', but he has unused art supplies in his room.