I finished this oil painting, and then this other one. The birds are from Oregon and so is the rock formation on the coast. The rock formations will be for sale in the shop when it dries (it's an 18×24″ oil painting) but the original of the birds has sold. Prints of that one are available here. I've also added a bunch of new originals to the shop- including the predatory animal paintings that remain from the show in Eugene.
I'll be working a convention in March. I'm working the whole month, actually. I'm looking forward to springtime.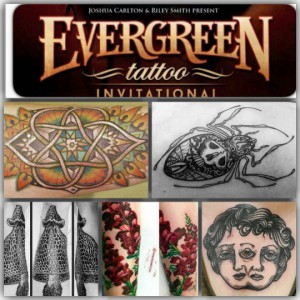 I'm doing a postcard project this year, sending out a drawing on a blank card every single day. Here are some of my favorite I've sent out so far.