We've seen so much real-world horror this year that it's hard to top it. But in the spirit of all previous Halloween lists, I'm going to go ahead with this anyway.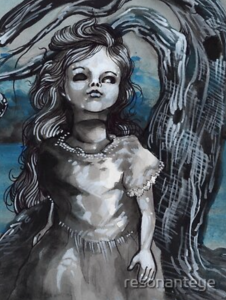 TOP THIRTEEN!
In no particular order, the 13 movies you should be watching this week.
attack the block: a classic, 10/10
snowpiercer: uprising of the underclass. 9/10
people under the stairs: BELONGS IN 2020. 9/10
society: a better documentary than They Live. 9/10
contagion: it drags a little, but have you gotten your 

hydroxychloroquine

 forsythia yet? 9/10
us: class uprising, metaphorically. 9/10
green room: racism, cults, punk rock culture, innawoods. 10/10
the crazies: the kind of year it's been. we didn't realize our neighbors were this fucked up. 10/10
the thing (even the sequel is good) every year, all the time, we're gonna find out who's the thing. 10/10
children of men: how we've reacted isn't much better. 10/10
invasion of the body snatchers: you can't tell if people are assholes or not, until now. now you can tell. 9/10
the dead zone: we need this. we needed this a while ago. 8/10 (points deducted for effects)
dead snow: We all wish we had snowmobiles and axes these days. 10/10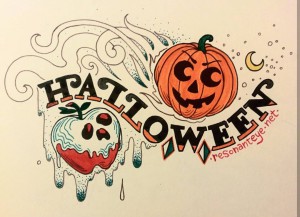 The rest of the movies aren't listed in order of best/worst, just as I remember them. Themes listed and my short thoughts, and a 1-10 scale for my personal enjoyment. There's been a lot of shitty horror made since my previous lists (see here, here and here) (and a list of horror passing various analytical tests, HERE)
click through for the big list.