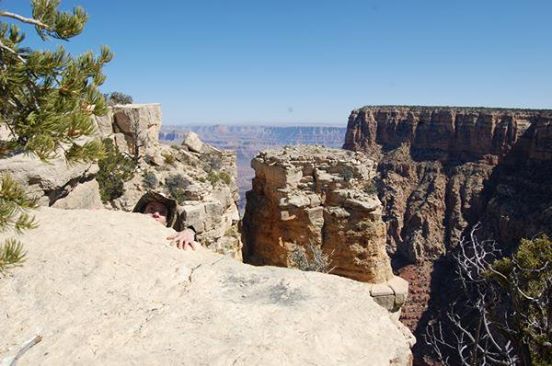 I have always had trouble with motivation. I have great ideas, and understand what I ought to be doing at any given time, but actually DOING it is sometimes a struggle. I suppose this comes with the territory of depression, but I hate it. Over the years I've tried everything, just about. Here are a couple things that have worked for me.
1.Put on your shoes.
I just- put my shoes on. This means something to my mind, apparently, because once my shoes are on, I start doing things almost right away, I don't know why this works, but it does. Socks are a half measure and will get me to the kitchen for coffee but no further. Pants will get me from the bed to the couch. But shoes? I'll end up doing something useful within an hour or so.
2.Close the bathroom door and turn the water on in the sink.
I have had a long hard fight with maintaining hygiene over the years. If I don't think to myself "I'm gonna brush my teeth" but simply go into the bathroom and lock the door, then turn on the water…somehow I immediately brush my teeth. It's like the shoes- it just works. I don't let myself think about it. I just turn on the water as soon as I go in there. I usually have to use the bathroom right away when I wake up, so I turn the water on right when I walk in. I know it wastes a little water to have it run for a minute, but it's the way that works, and I stick with what works these days.
3. Keep medicine next to the bed.
This works for me because I take my medicine in the morning and at night, not during the day. Except for one medicine, which I just take with me.
4. Don't bring your laptop or phone to bed with you.
You will HAVE to get up to entertain yourself. Even just to entertain yourself. It's way too easy to start reading something online and laze around with it.
5. Don't rush.
I have been waking up at least an hour before I have to get ready, this past year. This gives me time to slowly wake, to get my head together before I have to get out of bed. I can get pants on and socks and get coffee early then relax for a while if I want, but on days when I really need to kind of slowly rise from the depths, it's a lifesaver.
6. Have your clothes ready and some food ready for the morning.
Since I am at my perkiest right before bed, I grab my clothes for the next day and set them out. I try to also put out the things I need to make food with in the morning too. In fact, the more nighttime-me is considerate of morning-me, the easier mornings become.
As for cleaning the house and stuff, I have no idea. I go long times not wanting to do anything, and then suddenly have a zeal for it and will whirlwind my whole house. Sometimes just one area, sometimes everything over the course of a few days. I am still figuring that one out. Any suggestions?
(this post was originally drafted, in a much shorter form, on: May 15, 2012)