I spent my day off yesterday painting. Here are a few of the things I was working on-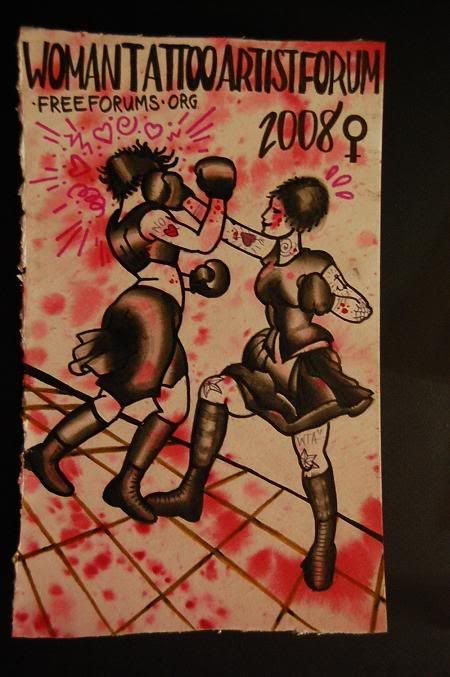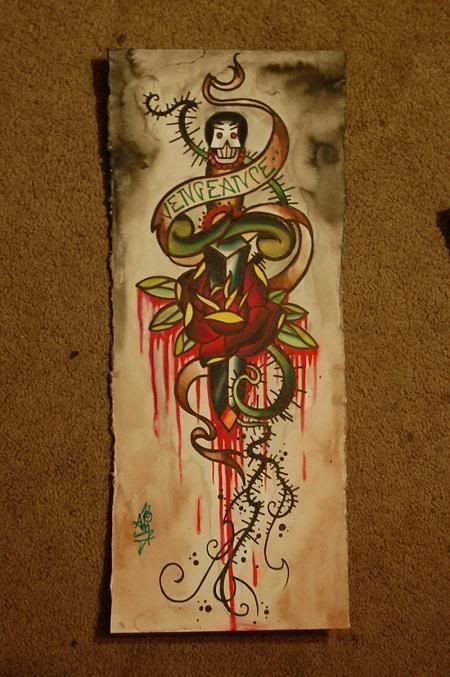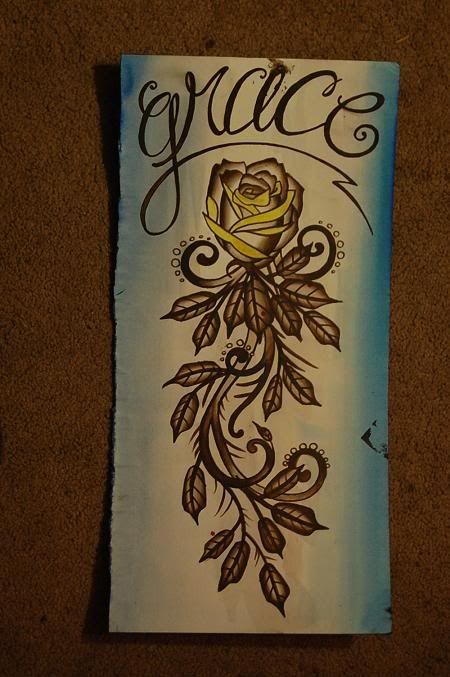 the boxers are for a convention banner for the philly convention, I'm going this year with some of the chicks from the forum I run.
prints of some of these are here for sale.
that last one no longer has any script on it. I didn't like it and it got smudged so I covered it with other background.