Going to Roseburg next! Eugene was a blast.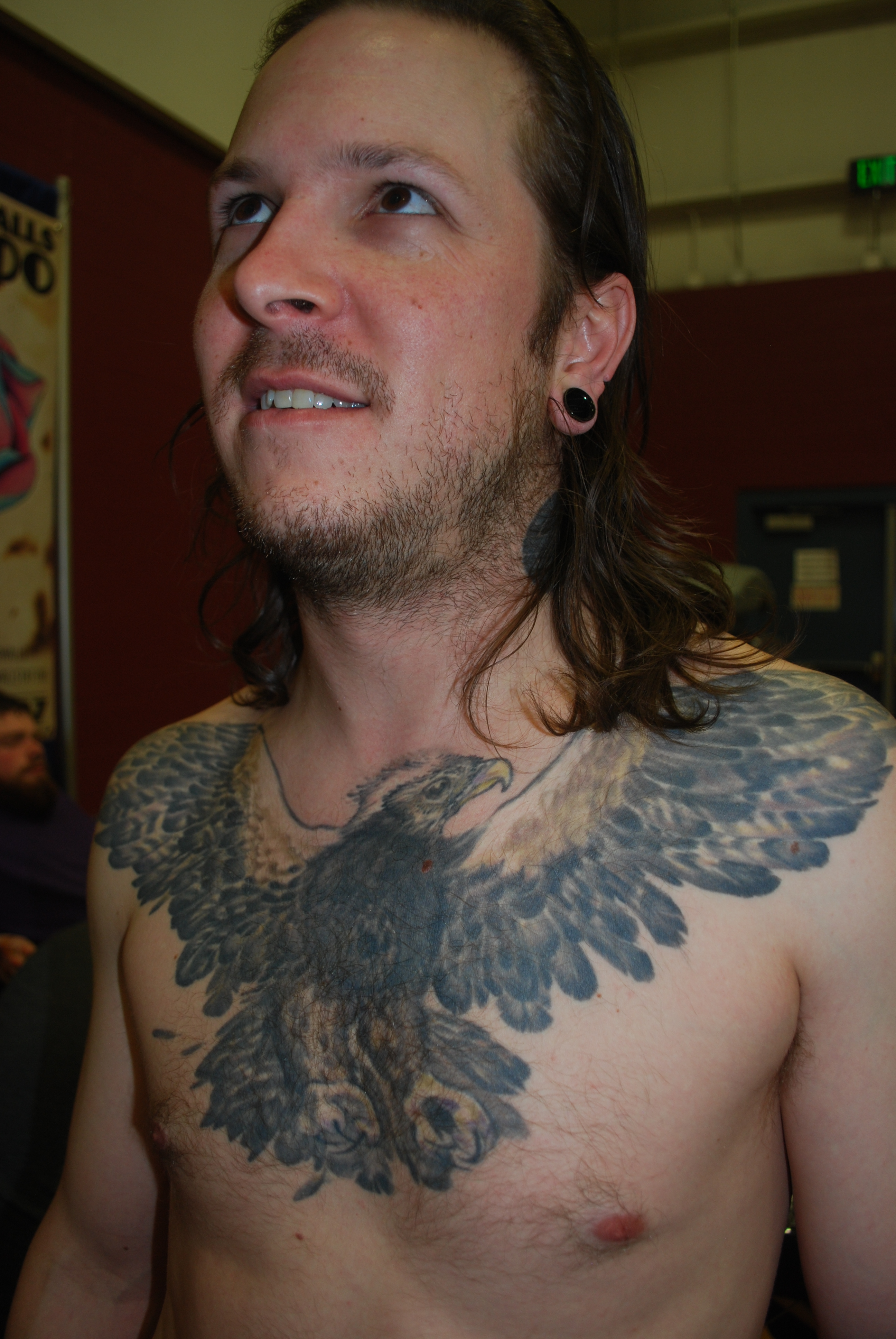 I got to see people I missed, tattooed the hell out of almost everyone, and now I'm taking a day off. I'll be working at the High Priestess in Roseburg Tuesday on, so call the shop there if you want to get in with me while I'm in Oregon, this tour.
Here's a few photos from today, at the Eugene shop.