Contest, tarot deck project, tattoos, and skull mount projects.
the "coordination" series is listed in the store here and also as prints in redbubble.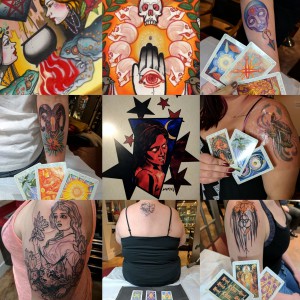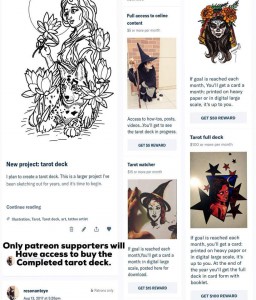 my patreon project is a tarot deck! go check it out and jump on board- you'll have to be a patron to order the final deck.
https://www.patreon.com/resonanteye/posts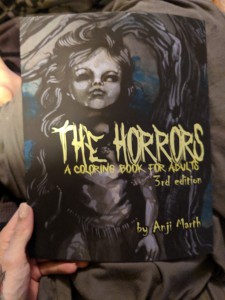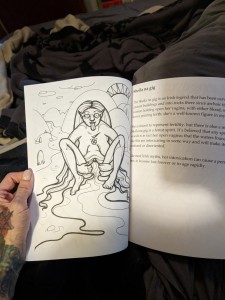 edition three, uncensored, of the Horrors is now available!!!  HERE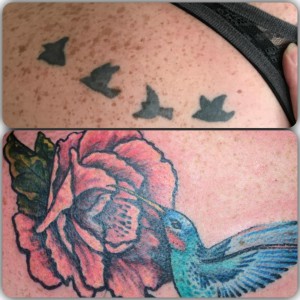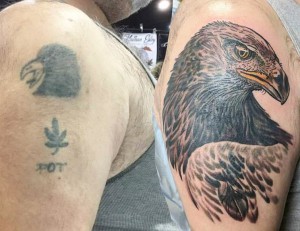 I'm running a cover-up contest on my Facebook and Instagram.
http://Facebook.com/resonanteye
http://Instagram.com/resonanteye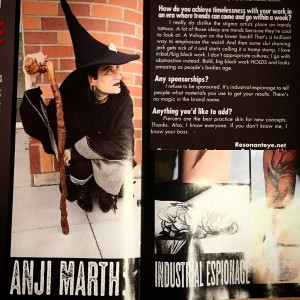 interview in Pain magazine! thanks guys!
new skull mounts and taxidermy/nature assemblages in progress.
here's some newer works: