"bait" and "debt" process photos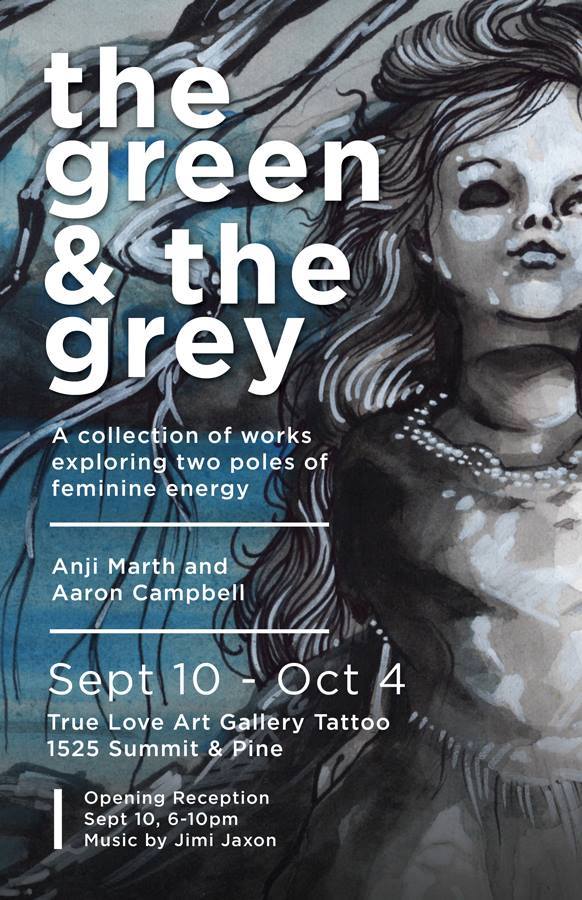 Some new works for the art show at True Love Gallery for September!
Start to finish. Bait is watercolor on arches coldpress, 22×30″. Debt is mixed media, watercolor, ground and oil on canvas, 30×40″.
If you're in Seattle this coming month, stop by and check them out in person.