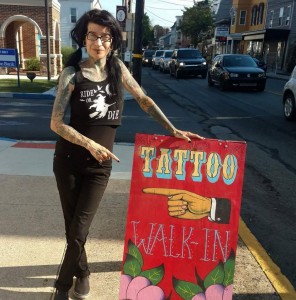 So far, my plans for next year are sparse. I'll be wintering in Spokane until March, when I'll be working at the evergreen convention, then a week or so at high priestess right after. 
I'm hoping to work the Portland convention in the fall- depending on dates. I'll likely work at the eye candy convention in NY state next fall again, too. I have not yet made any other plans!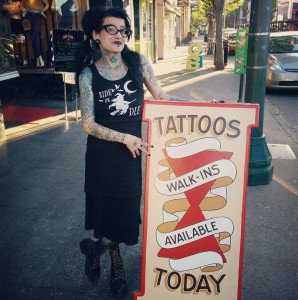 I'll definitely be back in Seattle for at least a week or two, here and there, and I'll try to make it to az/lv as well. I'll be on the east coast in September/October if all goes well, too.
do you live somewhere I haven't been? do you want a bunch of tattoos? drop a comment and let me know, I've got time for at least one distant drive (within the US) that I haven't planned yet.
Northern California is possible, as is the Southeast.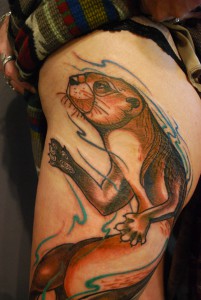 side note: I hate driving through Texas, so if I'll have to do that, you better be ready to make me some dinner.